Happy Lunar New Year everyone! It's the year of rooster and we wish you all the best.
We always wanted to have a free-flowing fabric for the female protagonist, we decided early on to use cloth for the clothing instead of just bones and animation. Initially, we wanted to implement the effect of flowing fabrics with a certain plug-in for Unity. But due to the instability, we turned to Unity's build-in functions.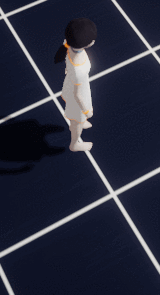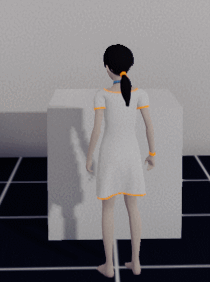 This is just a glance of how it looks in game, but nothing is permanent. We are still monitoring the performance of the fabric. So everything may change in time. We feel it's pretty close to the desired effect.